Financial Professionals
Since 1848, National Life Insurance Company has been keeping our promises to our customers.
Like you, we continue to grow and evolve as the world around us continues to change. We know there is a new face for today's financial professional. Maybe that face is yours.
Visit our Frequently Asked Questions
Our Women's Inclusion Network (WIN) is a community designed for your success. WIN gives you access to the expertise of other successful women working with National Life -- providing you authentic and honest insight to help you achieve your full potential.
What fits your lifestyle? We have our traditional career channel with a competitive benefits package and incentives, as well as our independent channel that offers more flexibility. Or maybe you'd like the best of both worlds? We also have a channel that offers the support of a career office with the entrepreneurial spirit of an independent contract. It's all about where you are in your career and what works for you.
National Life is a pioneer in the living benefits arena and a leader in the educator market. Whoever we are serving, our philosophy is the same. It's not just about the product. It's about the people. You know them. They are your Main Street. That's who we serve: Main Street, not Wall Street. That's how we began and that's where we thrive.
Want to join our team? Contact Us Now
From The Main Street Blog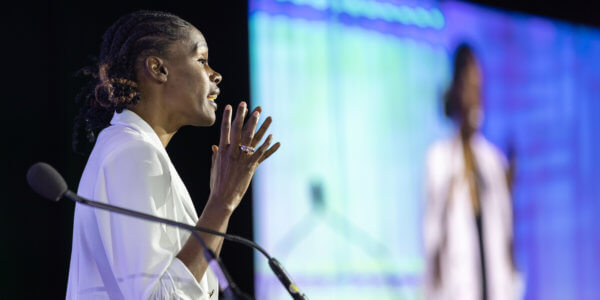 It wasn't MY life that flashed before my eyes
I couldn't imagine a more perfect life for myself other than the life I was currently living. I had traveled the world as four-time Olympian. With my soulmate and husband by my side, I marveled at the wonders of life as we raised our three young children to be adventurous, courageous, and... Read Article
Legal Disclosure