Overview
With more than 180 years of combined industry experience our Advanced Market Team is here to help you grow your business.
We specialize in working with high net worth individuals, business owners and their families along with charitable and nonprofit organizations. We provide your team with:
Direct access to our in-house team for case consultation and point-of-sale support
Simplified sales concepts to help you sell
Case design and presentation
Consultation with strategic advisors - CPAs and Attorneys
Ongoing education and training
We are committed to supporting your needs and the needs of your clients. We stay current in the market, understand what people are thinking from Main Street to Wall Street. At the end of the day our job is to simplify the sales process and make doing business with us easy.
Our Team can help - 800-906-3310 OPTION 1
Latest News from Advanced Markets
Welcome to the Advanced Markets digital experience. This will be the future home of all marketing and training materials developed to help you effectively work in the advanced market place. Here you will learn "What's New". We will highlight concepts designed for use with your business owner prospects and clients. Come visit often as this will be an ever changing platform. New materials will be included as developed. If you are looking to build your knowledge base you will benefit from our "Agent Training" materials.
Advanced Marketing Attorneys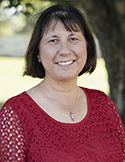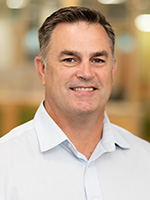 Experience the innovative planning expertise of our Advanced Marketing Attorneys. Our high tech, high touch approach will help you leverage the many concepts available to you: Business Succession Planning, Executive Employee Benefits including Qualified and Non-Qualified Benefit Plans, Estate Planning, Charitable Giving, and more.
Advanced Marketing Specialists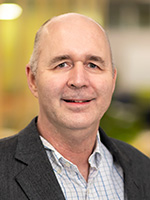 Positioned to help you close the sale, visit with our Advanced Market Specialists. They help with case design, provide training, and answer your technical questions. Areas of specialty include: Business Succession Planning, Executive Employee Benefit with a focus on Non-Qualified Plans, and Estate Planning.
Qualified Plans Specialists
Ena Anthony,
CLU, ChFC, CASL, QKA, FLMI,ACS, AIAA, AIRC Sr. Qualified Plan Marketing Associate
802-229-3599
EAnthony@nationallife.com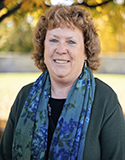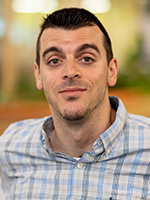 Our Qualified Plans team has a unique ability to help you design a qualified plan that will fit your clients' needs. They answer the tough technical questions that may be posed by your clients, CPAs and attorneys. They can coach you through the entire sales process.
From The Main Street Blog
Business Owners: Reward Your Key People|The Executive Bonus Plan
I've worked with a lot of business owners over the years.  In private practice as an attorney, as a consultant to financial practices, as a marketing attorney for financial institutions –  the issues and opportunities that occupy a business owner's  time have been front and center in my... Read Article