Our Story
Our Cause Is Our Story
At National Life Group, we are a mission-driven and purposed-filled business. For us, the cause of what we do is as important as the products we sell.
And our cause is a very simple one, directed at the people who live and work on America's Main Streets: To Do good in our communities and with the individual families we serve.
For 173 years, we have aimed to keep our promises to provide families stability in good times and in bad. And throughout that history, we have provided peace of mind to those families as they plan their futures.
But our mission extends well beyond the insurance and annuities policies that we sell. Our cause is also to make the world a better place through grants from our charitable foundation, paid time for our employees to volunteer at nonprofits, environmentally sustainable and healthy work sites, and fun, family friendly events that promote the work of nonprofits in our own backyard.
We invite you to explore what we have to offer and to join the cause.
At National Life, our story is simple: for 170 years we've worked hard to deliver on our promises to millions of people with our vision of providing peace of mind in times of need. It's our cause, stemming from a deep passion to live our values to do good, be good and make good, every day.
National Life Group® is a trade name of National Life Insurance Company, Montpelier, VT – founded in 1848, Life Insurance Company of the Southwest, Addison, TX – chartered in 1955, and their affiliates. Each company of National Life Group is solely responsible for its own financial condition and contractual obligations. Life Insurance Company of the Southwest is not an authorized insurer in New York and does not conduct insurance business in New York. Equity Services, Inc., Member FINRA/SIPC, is a Broker/Dealer and Registered Investment Adviser affiliate of National Life Insurance Company. All other entities are independent of the companies of National Life Group.
From The Main Street Blog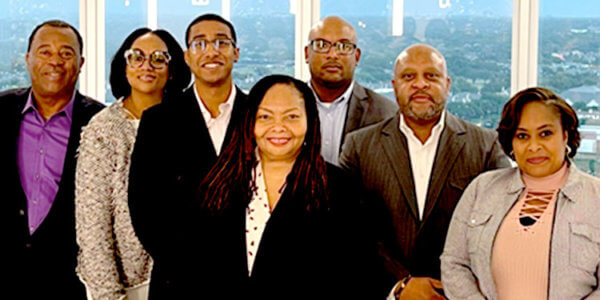 Building Together For a More Equitable Future
February is Black History Month! Every year our nation celebrates the achievements of Black Americans and recognizes our significant role in U.S. history. While Black history is created all year long, Black History Month is a special time of acknowledgement, reflection, and inspiration. This... Read Article