SENTINEL INVESTMENTS
Our surroundings and experience bring perspective to investing.
Sentinel is an active asset manager headquartered in the green mountains of Vermont.
We are an integral part of National Life Group, a mutually held family of financial service companies with roots dating back to 1848. Sentinel's range of actively managed mutual funds is designed to deliver attractive returns through the combination of quantitative analysis an deep fundamental research.
Strong past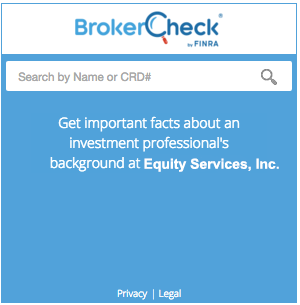 Started in 1934, the flagship Sentinel Common Stock Fund inspires a sense of responsibility to help our clients through many market cycles to come.
Strong parent
Sentinel investment professionals are responsible for the general account that helps 165-year old National Life keep its life insurance and annuity promises. We apply this same care to the management of our mutual funds.
Strong perspective
As active investors, we believe that careful analysis, fundamental research, and a unique perspective can best serve investors through multiple market cycles.
Before investing, carefully consider a fund's objectives, risks, charges and expenses. Summary and full prospectuses containing this and other information are available from sentinelinvestments.com. Please read them carefully. Investment return and principal value in any of the Funds will vary so that you may have a gain or loss when you sell shares. The performance data shown represents past performance, which is not a guarantee of future results. Current performance may be higher or lower than any data quoted. Mutual funds are not insured by the Federal Deposit Insurance Corporation or any other government agency and are neither guaranteed by, nor deposits or other obligations of, any bank or affiliate. The Funds referred to on this Website may be offered only to persons in the United States and by way of prospectus.

Sentinel Investments is the unifying brand name for Sentinel Financial Services Company, Sentinel Asset Management, Inc., and Sentinel Administrative Services, Inc.

Sentinel Funds are distributed by Sentinel Financial Services Company, Member FINRA, One National Life Drive, Montpelier, Vermont 05604. National Life Insurance Company was founded in 1848. All companies referenced are affiliated.