National Life Celebrates 'Do Good' Culture In Annual Report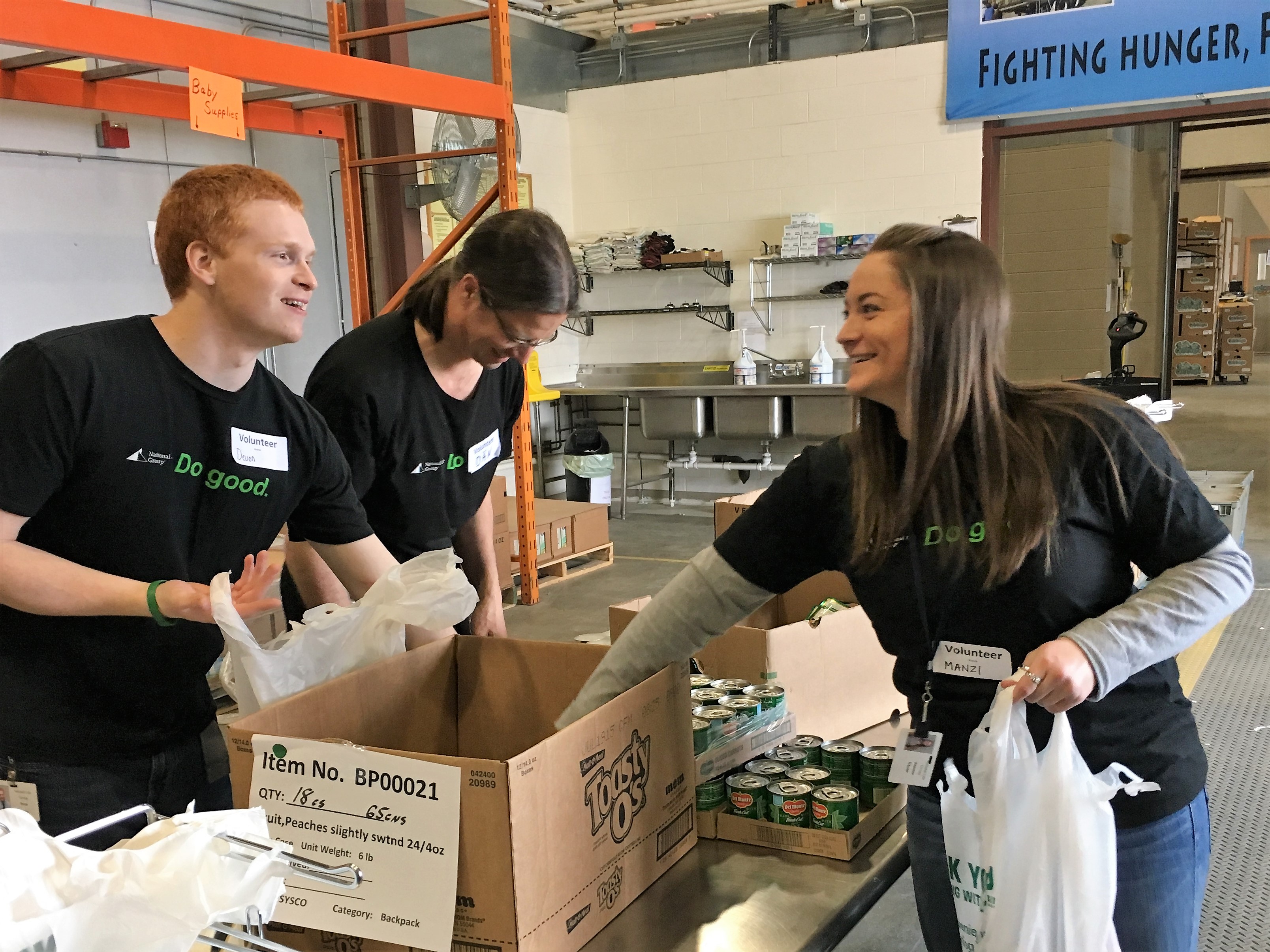 Records In Business and Community Service Were Set in 2016
Montpelier, VT - (April 26, 2017) National Life celebrated its "Do Good" culture in its annual report, marking records set both in the business and in the company's commitment to the communities it serves.
An interactive version of the 2016 annual report was posted online in advance of National Life's annual meeting in mid-May.
"We had another outstanding year and this report reflects that success," said Mehran Assadi, National Life President and CEO. "We believe strongly in our cause to Do Good. We're proud to say that's good for business and good for our neighbors."
Among the accomplishments noted in the report:
$2 billion paid to policy owners in benefits.
More than 5,400 hours of employee volunteer hours on company time.
Financial rating was upgraded to A+ by Standard and Poor's1
Reached $100 billion in the face value of our life insurance.
Acheived record life insurance sales of $194 million and annuity sales of $132 million.
All of the details of the year can be found in the animated, electronic version of the report.
At National Life, our story is simple: For more than 167 years we've worked hard to deliver on our promises to millions of people with our vision of providing peace of mind in times of need. It's our cause, stemming from a deep passion to live our values to do good, be good and make good, every day. Learn more at NationalLife.com.
Contact: Ross Sneyd, corporate communications, National Life Group, 802.229.3866.
National Life Group® is a trade name of National Life Insurance Company, founded in Montpelier, Vt., in 1848, Life Insurance Company of the Southwest, Addison, Texas, chartered in 1955, and their affiliates. Each company of National Life Group is solely responsible for its own financial condition and contractual obligations. Life Insurance Company of the Southwest is not an authorized insurer in New York and does not conduct insurance business in New York.
1 Financial strength rating from S&P of A+ (Strong) for National Life Insurance Company and Life Insurance Company of the Southwest is the 5th highest of 21 ratings, and is subject to change.
TC95201(0417)1