National Life Adds Sales Desk Reps Who Speak Several Languages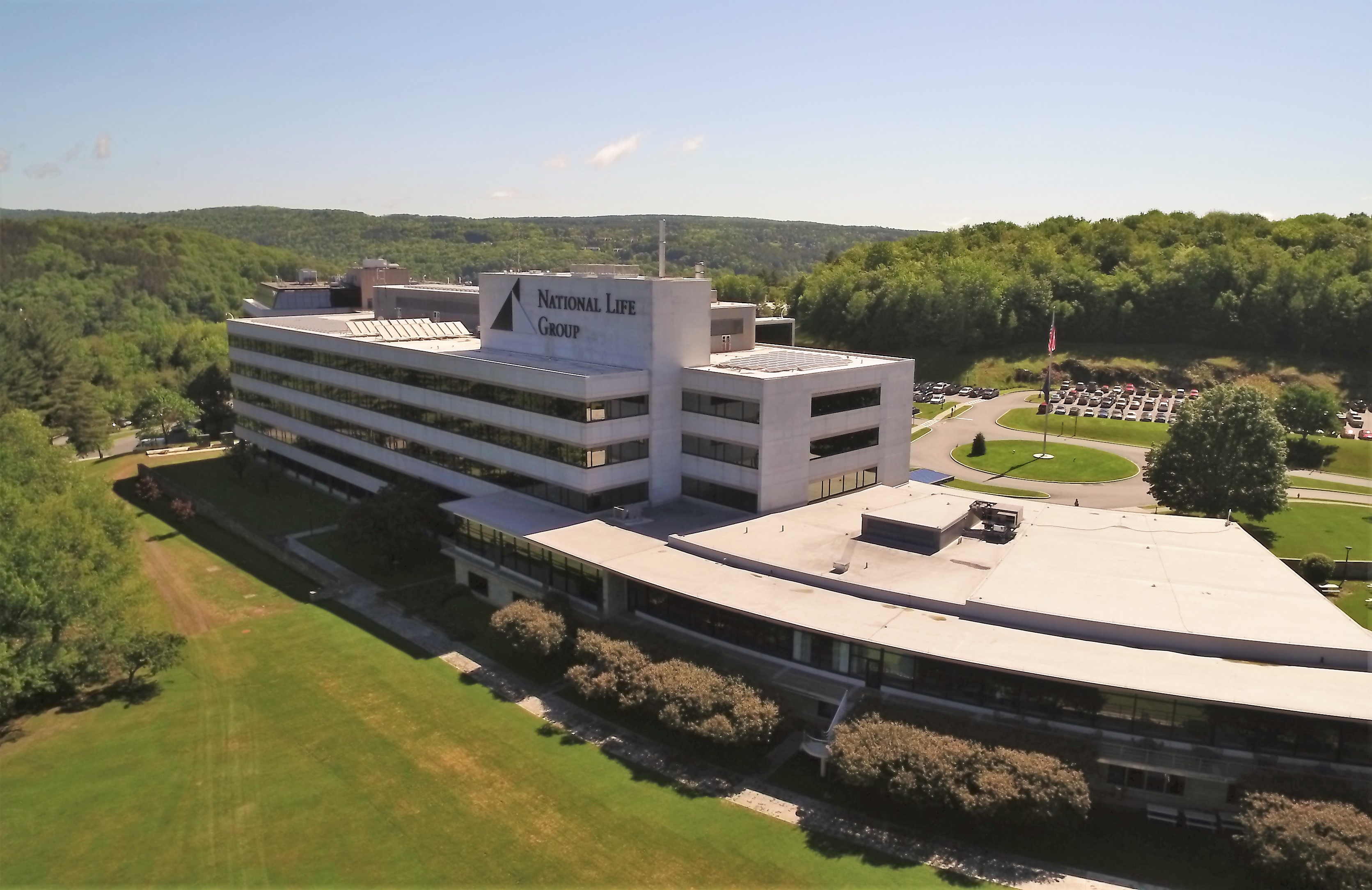 Montpelier, VT - (September 28, 2018) National Life Group has added representatives to its sales desk team and call center desk who can take calls in multiple languages, reflecting the growing diversity of the company's sales force and customers.
The sales desk now takes calls in Mandarin Chinese and will soon add Spanish and Korean speakers, in addition to our existing English support. The sales desk works with the thousands of agents across the country who sell National Life products. The call centers, which offers support in Mandarin Chinese and Spanish, work with both agents and customers.
"This step reflects our commitment to the multicultural market at National Life," said Mehran Assadi, Chairman, CEO and President. "This is what we mean when we say we serve Main Street America. We make sure we're ready to serve markets in every community across the country."
In addition to taking calls in Mandarin and Spanish, the sales desk team will also conduct training in language for National Life's sales force.
At National Life Group, our cause is to create positive change in people's everyday lives. From our products and services to all the good we do in our communities, we dedicate ourselves to ensuring a better future – one person at a time. Learn more at NationalLife.com.
National Life Group® is a trade name of National Life Insurance Company, founded in Montpelier, Vt., in 1848, Life Insurance Company of the Southwest, Addison, Texas, chartered in 1955, and their affiliates. Each company of National Life Group is solely responsible for its own financial condition and contractual obligations. Life Insurance Company of the Southwest is not an authorized insurer in New York and does not conduct insurance business in New York.
TC104210(0918)1